Partager cet avis de décès par courriel
Nous inclurons l'information ci-dessous dans le courriel ainsi que le lien vers l'avis de décès :
Avis de décès pour
Clifford D. Smith Sr.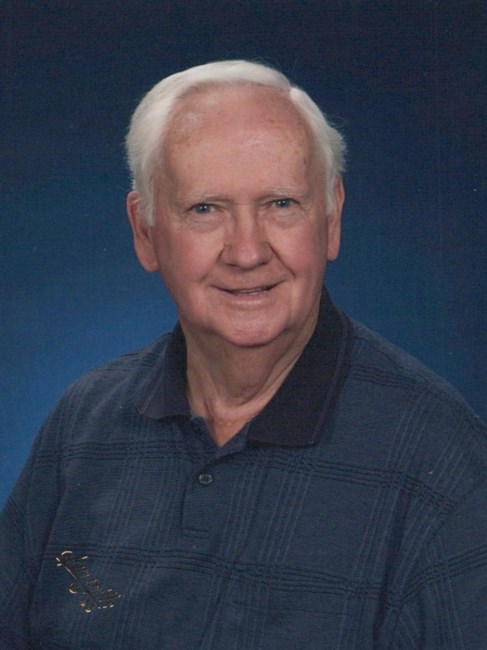 8 avril 1933 – 16 juillet 2021
Clifford D. Smith, Sr., 88, of Bartlett, Tennessee passed away at his home surrounded by his family on July 16th, 2021.

He was born to the late Olian and Mary Smith on April 8th, 1933 in Tipton County, Tennessee. Along...