Partager cet avis de décès par courriel
Nous inclurons l'information ci-dessous dans le courriel ainsi que le lien vers l'avis de décès :
Avis de décès pour
Terry "Jimmy" James Dyke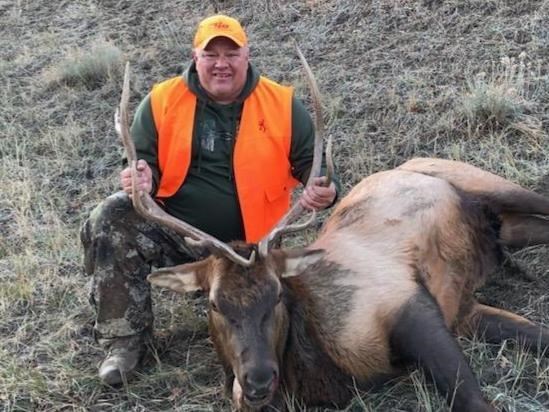 1 février 1974 – 17 mai 2021
Terry James (Jimmy) Dyke, 47, of Mont Belvieu, passed away on May 17, 2021. He was born on February 1, 1974 to Terry and Mike Smith. He was married to Stephanie Renee Sawyer for 6 years.
He worked for Rio Marine for 28...