Partager cet avis de décès par courriel
Nous inclurons l'information ci-dessous dans le courriel ainsi que le lien vers l'avis de décès :
Avis de décès pour
Tammy Sue Scotton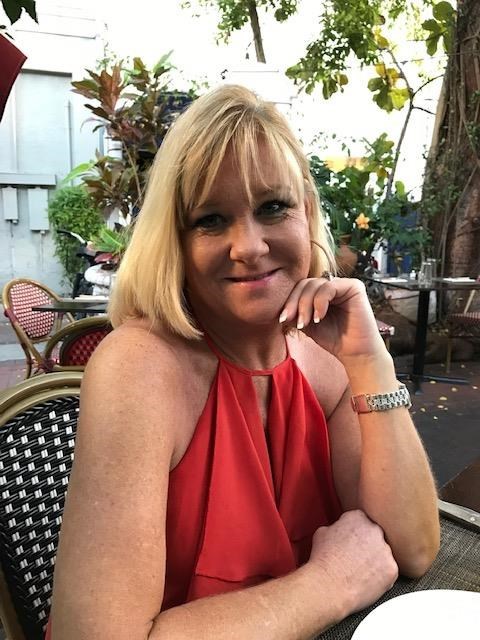 28 avril 1963 – 29 mai 2021
On Saturday, May 29, 2021, Tammy Scotton, loving wife and mother of two children, passed away in Irving, TX. at the age of 58.
Tammy was born Tammy Sue Miller on April 28th, 1963 in Dallas, TX to Ida Norris and Mike Mill...