Nous inclurons l'information ci-dessous dans le courriel ainsi que le lien vers l'avis de décès :
Avis de décès pour
Lois Eenigenburg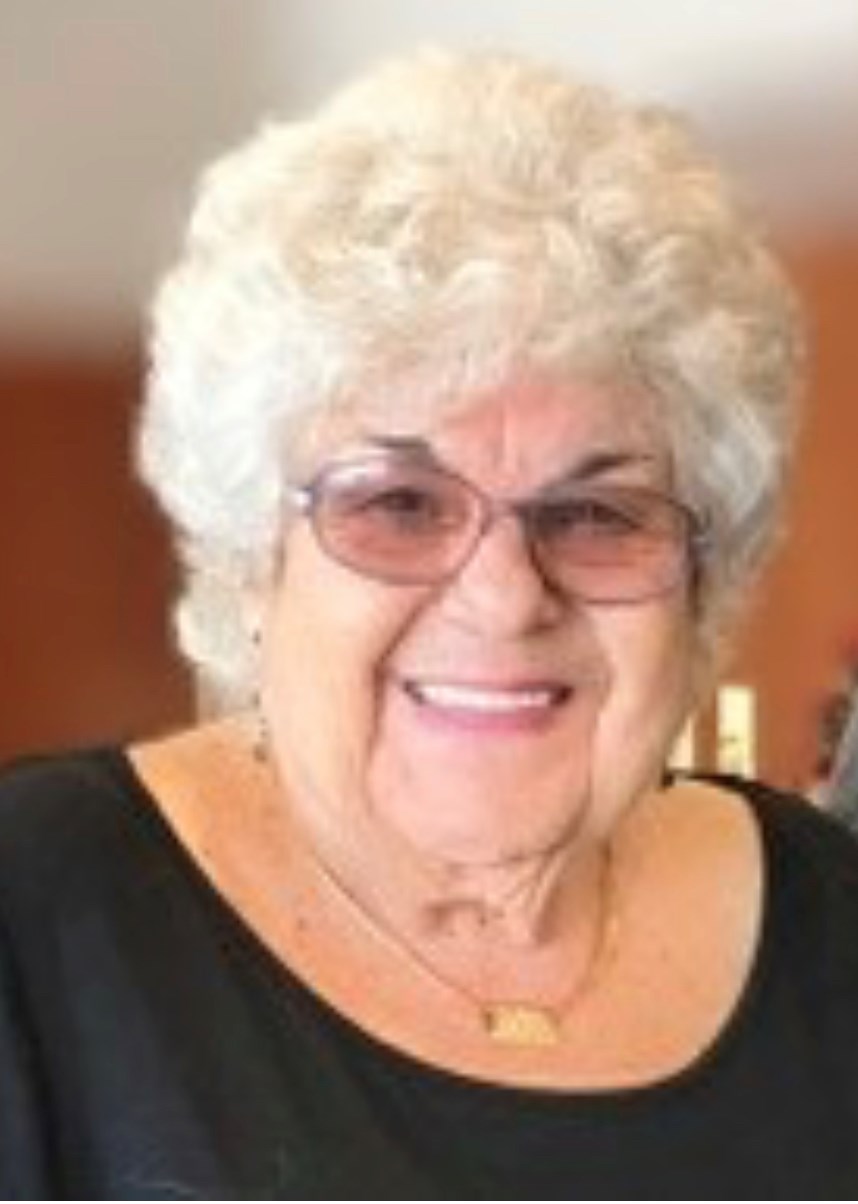 22 juillet 1930 – 10 mars 2023
Ann Lois Eenigenburg, 92 years of age, from Cedar Lake Indiana, went to be with her Lord and Savior on Friday, March 10, 2023. She was born in Roseland, Illinois to Howard and Dora (Kuiken) Groen on July 22, 1930. S...