Partager cet avis de décès par courriel
Nous inclurons l'information ci-dessous dans le courriel ainsi que le lien vers l'avis de décès :
Avis de décès pour
George A. Morey Jr.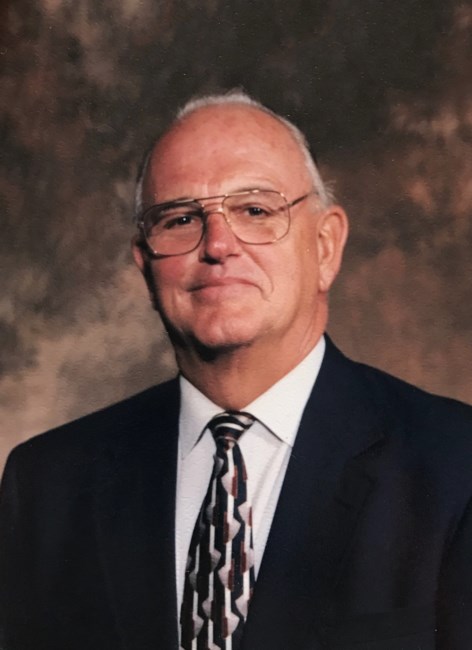 30 octobre 1938 – 19 juin 2020

"George A. Morey Jr. passed on to eternal life on Friday June 19, 2020.

Raised in Chester, MA he had many dear friends and cherished memories. As a Chester High School Class of 1956 graduate, George attended the New E...