Partager cet avis de décès par courriel
Nous inclurons l'information ci-dessous dans le courriel ainsi que le lien vers l'avis de décès :
Avis de décès pour
William "Bill" Moffett Sr.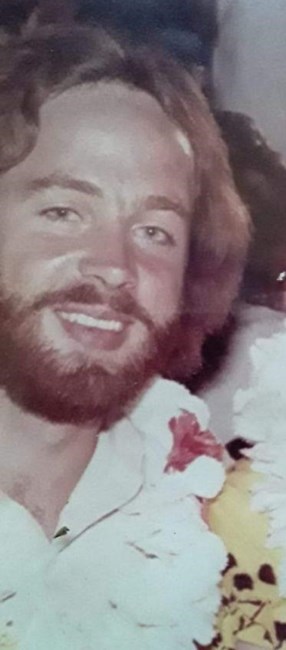 19 mai 1958 – 18 mars 2021
William "Bill" Francis Moffett Sr., 62, of East Hartford, passed away on March 18, 2021 after a short battle with cancer.

Son of the late Daniel and Elizabeth (Dannaher) Moffett.

Bill is survived by: his beloved wife o...