Partager cet avis de décès par courriel
Nous inclurons l'information ci-dessous dans le courriel ainsi que le lien vers l'avis de décès :
Avis de décès pour
Christopher Frey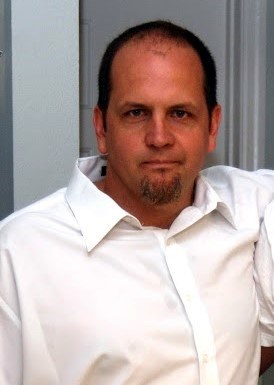 13 juin , 1968 – 6 mai , 2019
Christopher James Frey of Hutchinson Island, FL passed away May 6, 2019. Born on June 13, 1968 in Pompton Plains, New Jersey. Chris graduated from Purdue University with a NROTC scholarship and a degree in Industrial Eng...