Nous inclurons l'information ci-dessous dans le courriel ainsi que le lien vers l'avis de décès :
Avis de décès pour
James Brandon Jones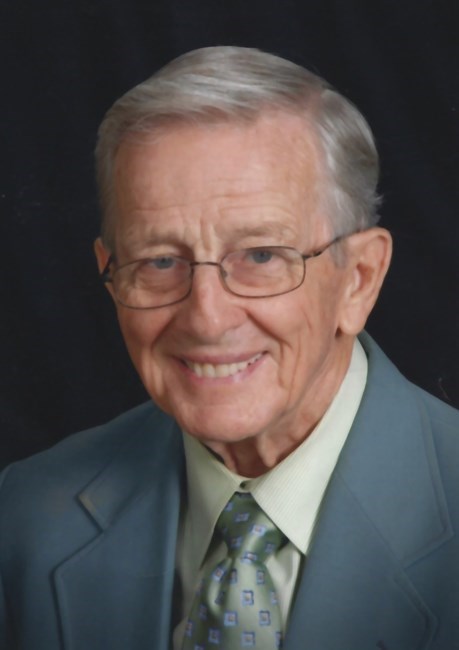 26 mars 1930 – 28 août 2022
James Brandon Jones of Hot Springs, Arkansas, passed away peacefully as he was surrounded by his three children on August 28, 2022, at the age of 92. Brandon was born in Blythe, Georgia, on March 26, 1930. He was the y...