Partager cet avis de décès par courriel
Nous inclurons l'information ci-dessous dans le courriel ainsi que le lien vers l'avis de décès :
Avis de décès pour
Mr. Jerry Russell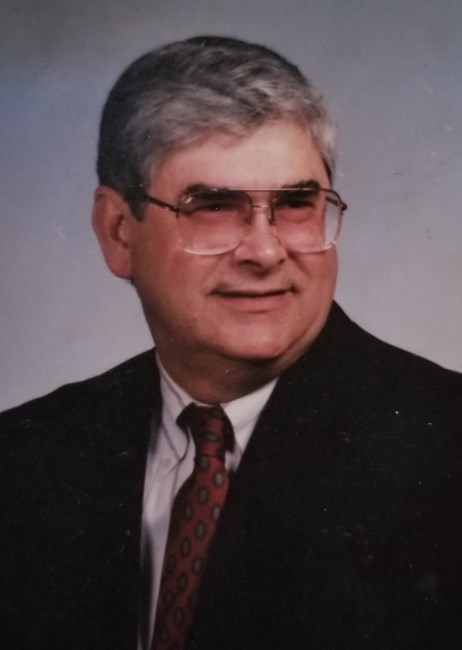 4 mai 1941 – 21 janvier 2021
It was given as my task to write an obituary for my father. Unfortunately for the reader, this may seem a little different. My dad passed away quietly at 79 years old, my sister, Angela, and brother, Michael, just steps...