Partager cet avis de décès par courriel
Nous inclurons l'information ci-dessous dans le courriel ainsi que le lien vers l'avis de décès :
Avis de décès pour
Iva Marie Disher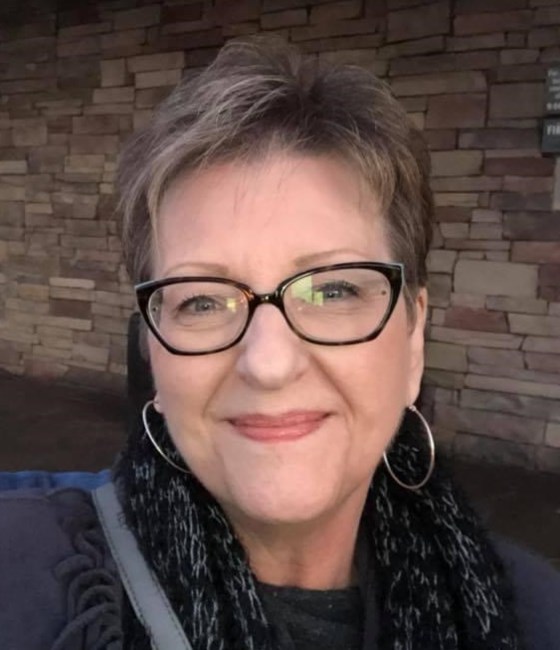 19 juillet 1955 – 17 juillet 2021
Iva Marie Disher, age 65 of Knoxville, TN passed away on July 17, 2021. Iva was born in Ft. Worth, TX to Alton and Olivia "Fern" Dillon. She graduated from Haltom High School in 1973. Iva married Ray Disher and they move...