Partager cet avis de décès par courriel
Nous inclurons l'information ci-dessous dans le courriel ainsi que le lien vers l'avis de décès :
Avis de décès pour
Nancy Sue Inman (Cross)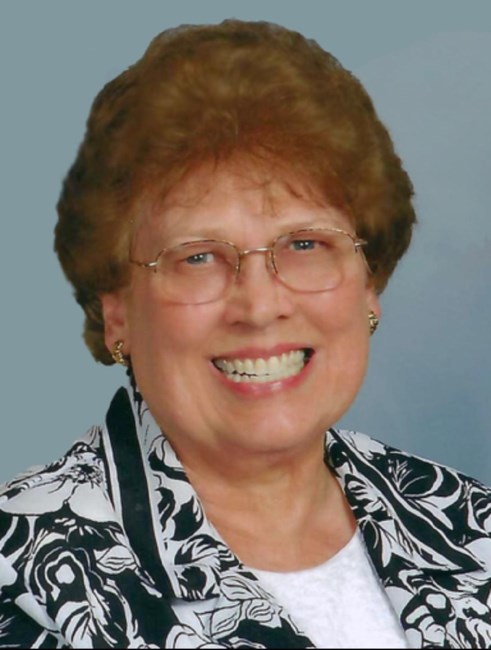 30 mai 1934 – 20 avril 2021
Nancy Sue Cross Inman, 86, passed away Tuesday April 20, 2021.

Nancy Sue was born in Post, Texas to Irvin "Sam" Cross and Helen Reynolds Custis Cross. She graduated from Snyder High School and attended college at Mary H...