Partager cet avis de décès par courriel
Nous inclurons l'information ci-dessous dans le courriel ainsi que le lien vers l'avis de décès :
Avis de décès pour
Larry Eugene Thompson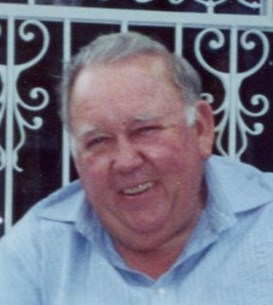 14 avril 1940 – 2 avril 2021
Larry E. Thompson, 80, passed away April 2, 2021 at his home surrounded by family members. He was born April 14, 1940 in Salt Lake City to Almer and Marvilla Potter Thompson.
Larry married Sheryl Garner on April 22, 196...