Partager cet avis de décès par courriel
Nous inclurons l'information ci-dessous dans le courriel ainsi que le lien vers l'avis de décès :
Avis de décès pour
Mr. Walter Stanley PIERCE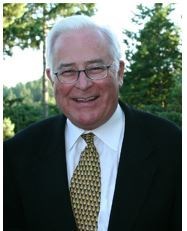 20 mars 1933 – 4 juin 2021
Walter Stanley Pierce - March 20, 1933 – June 4, 2021

It is with deep sadness we announce the passing of Wally Pierce. Wally died in the ICU of Lions gate Hospital on Friday evening June 4/21.

Wally was the adored ...