OBITUARIO
Gordon Thomas Barker
24 noviembre, 1948 – 8 marzo, 2023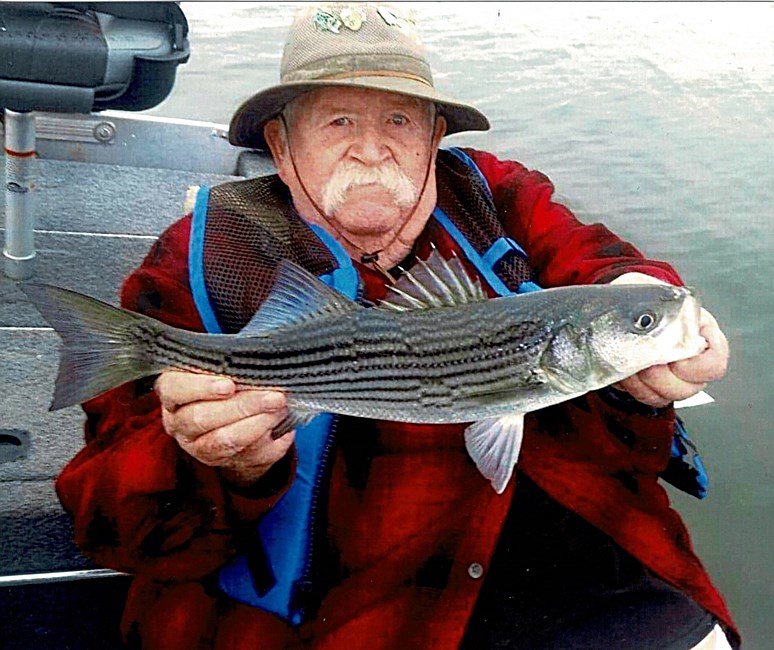 He spent his entire life enjoying the outdoors, fishing, hunting, and would visit Millerton or his secret fishing spot on a weekly basis. As a groundskeeper for 40 years at Sanger Cemetery, Gordon took pride in his work and always took the extra effort towards maintaining the grounds and helping families with putting their loved ones to rest. He loved his family whom he always put first before anything else and also doted on his grandchildren whom called him Papa. He also loved his dogs, in which he cared for many his entire life.
He is survived by his wife Elaine, and children Matthew, Kristen, Andrew, and Adam as well as 3 granddaughters and one grandson. He is also survived by his brother Howard.
His family will truly miss his humor, his laughs, and love for his family.