OBITUARIO
Gilberto F. Gonzalez
8 enero, 1959 – 28 julio, 2022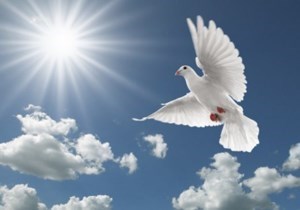 The family will receive friends on Sunday, July 31, 2022 at 6:00 PM to 12:00 AM at Caballero Rivero Westchester, 8200 Bird Road, Miami, FL 33155.
On the following day, a committal service will occur Monday, August 1, 2022 at 2:30 PM at Caballero Rivero Dade South, 14200 SW 117th Ave, Miami, Florida 33186.
If you are unable to attend please take the time to sign the online guest book.