OBITUARIO
Mark Volkle
31 agosto, 1970 – 8 agosto, 2021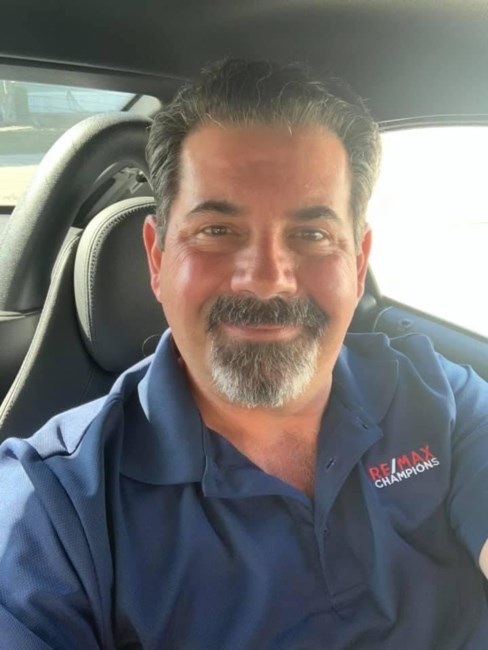 Mark Volkle, 50, of Brooksville, Florida passed Sunday, August 8, 2021. He was born in Queens, New York to Walter and Geraldine Volkle. He was a real estate agent for Remax Realty. He will be dearly missed by his loving family and friends.
He is survived by his loving father Walter Volkle; brother Michael Volkle; sister Michele Noberini; sister-in-law Christina Volkle; brother-in-law Frank Noberini; nieces Alexandra Noberini; Alexy Volkle and nephew Christian Volkle.
Memorial service will be held at a later date.