OBITUARY
Grace Eunhae Kim
July 18, 1981 – August 11, 2021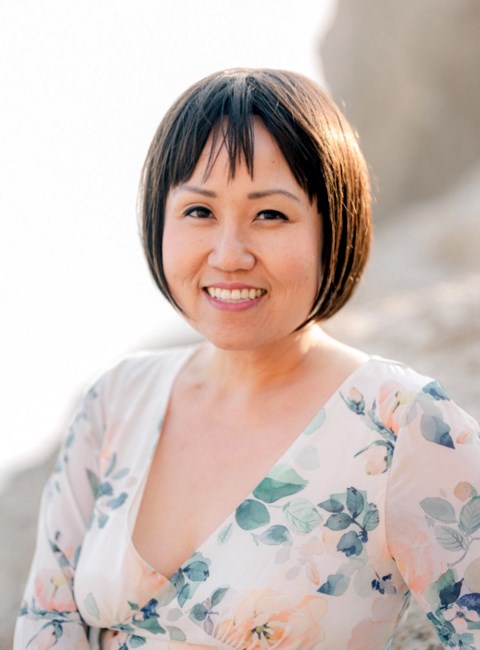 She was born in Los Angeles, CA on July 18, 1981. Grace Eunhae Kim graduated from Loma Linda University school of Dentistry and received Doctor of Dental Surgery from Loma Linda University. She was married to Isaac Kim on June 17, 2007.
Grace Kim had a career in Dentistry for Redlands Family Dentistry. She was a member of Calimesa SDA Church, and had a passion for her Jesus, her husband and two boys, dentistry and music.
She was survived by Isaac Kim, husband, Christian Kim, son (11), Noah Kim, son (9). Tony and Susie Chu, parents. Brain Chu, Brother.