OBITUARY
Mr. Melvin Richard Ellison
February 18, 1941 – December 28, 2019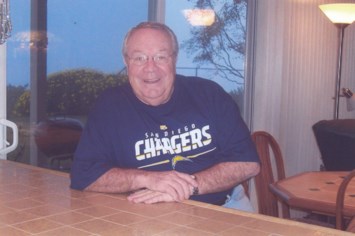 Dick was known best as a lover of sports. Devoting a portion of his life to playing Baseball and Softball.
Greater then his love of sports was his passion for family.
He is now reunited with the love of his life, Nancy Ellison, who passed away at the age of 59 in 2001.
He is survived by his mother Mary, 102, and his brother Bo, 72.
Other survivors include, his three children Lori, Greg and Susi, as well as his five grandchildren and two great grandchildren.