OBITUARY
David Jeffrey Gonzalez Jr.
November 16, 1997 – July 30, 2022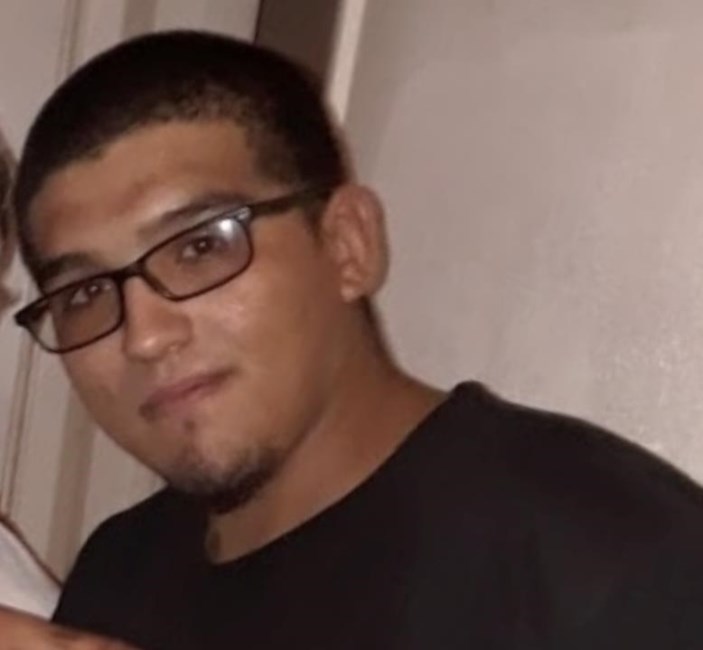 He is survived by his father David Sr. and his wife Lucy, his mother Ruby Garza and his sister Emily.
David passed away unexpectedly on Saturday July 30, 2022 of an unknown cause. David was struck by a car in February of 2020 where he sustained several major injuries including a Traumatic Brain Injury which we believe may have been a contributing factor in his death.
David had spent the last two years working hard to rehab his injuries and was walking without assistance which was a minor miracle because of the severity of the injuries to both legs. He was just getting to the point where he could work when tragedy struck. We feel blessed to have had him for two and a half years after his accident.
I want to thank everyone for the kind words and acts over the last few days. David would want us to not be sad but to celebrate his life.