OBITUARY
William David Rice Sr.
August 4, 1927 – August 6, 2022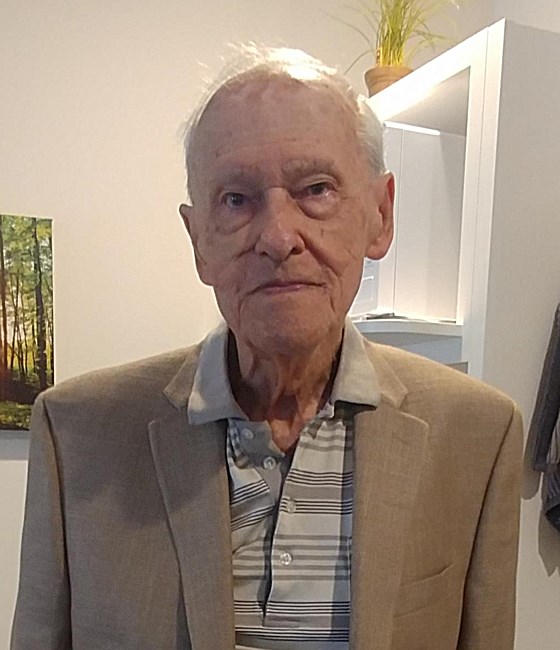 He was a Professional Engineer for the city of New York and he enjoyed playing musical instruments in the Gardens Band.
He is survived by his son, William D. Rice Jr. and his wife, Judy A. Rice; 3 grandchildren, Nancy Ann Rice M.D. and husband, David Brunell, Stephanie Amber Rice P.A., and William D. Rice III. He was married for 65 years to Ann Whittle Rice who passed away in 2018.
We will always miss you Grandpa!