OBITUARY
Roman Mejias
August 9, 1925 – February 22, 2023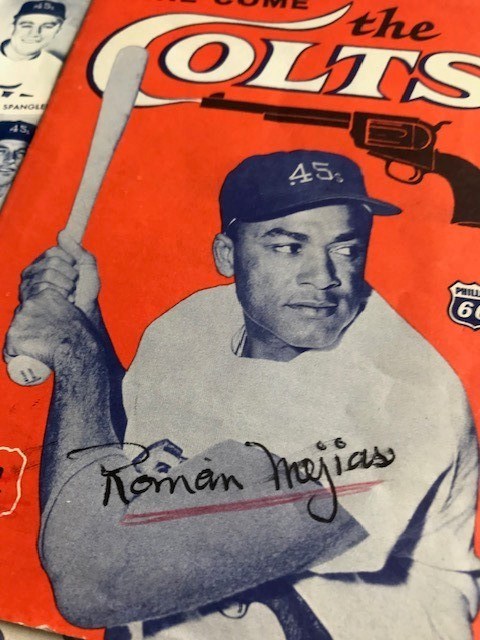 Roman is survived by his daughter Leandra Rafaela Mejias (Aurelio); and his son Jose Mejias (Catherine).
Roman Mejias also leaves five grandchildren and two great grandchildren.
A funeral service for Roman will be held Wednesday, March 8, 2023 from 11:00 AM to 12:00 PM at Miller Jones Menifee Memorial Park and Mortuary, 26770 Murrieta Rd., Menifee, CA 92585, followed by a committal service from 12:00 PM to 12:30 PM.