OBITUARY
Mitchell E Booth
June 20, 1949 – September 23, 2022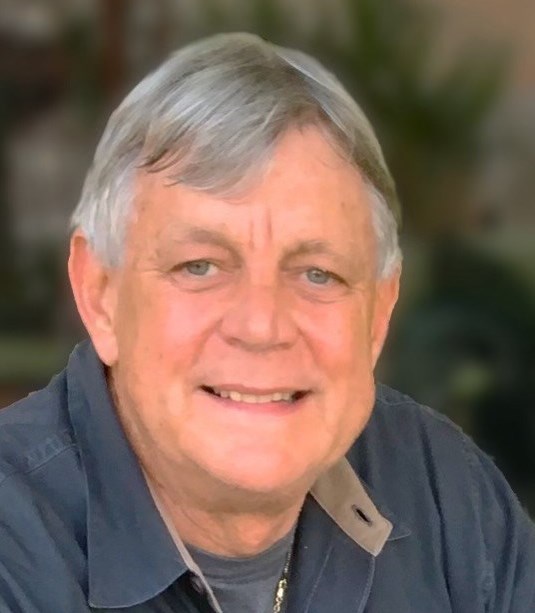 We extend an invitation to friends and to those whose lives he touched, to join us for a Celebration of Mitch's life. We will be able to share favorite stories and memorable moments in an effort to know that it is okay to smile through your tears.
Please come prepared with funny and uplifting stories, or with whatever it is you would like to share, knowing that by remembering Mitch is enough to always have of piece of him forever with us.
Celebration of LIfe - has been postponed to further notice due to the impact of Hurricane Ian
Fond memories and expressions of sympathy may be shared at www.volusiamemorialfunerals.com for the Booth family.