OBITUARY
David L. Nevins
February 25, 1939 – May 14, 2018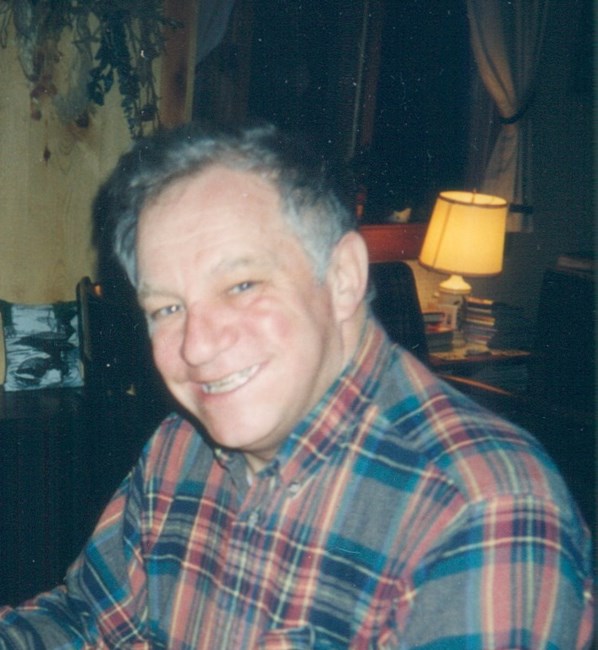 David was an avid train enthusiast and belonged to the Cape Cod HiRailers Train Club. He was a former teacher who taught in Sandwich and Falmouth as well as a salesman and construction supervisor. He served in the United States Air Force from 1956-1964 and was a Sino-Soviet Linguist.
He is survived by his daughters, Katherine Thew of Melbourne, FL and Krista Quattrini of Smithfield, RI as well as son-in-laws, Chris Thew and Ed Quattrini. David is also survived by 5 grandchildren; William and Daniel Thew and Giovanni, Matteo and Amelia Quattrini. Also survived by Marc Vega of Marstons Mills, his "adopted" son.
Private services will be held. Arrangements are being made by the Life Event Center at Florida Memorial in Rockledge, FL.