OBITUARY
Garnet Hope Clark
January 5, 1945 – February 5, 2020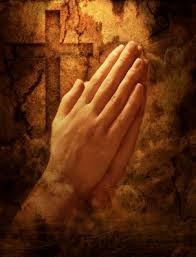 Born in Chicago, IL she was the daughter of Catherine and Harry Carlson. She worked as an appraiser in residential real estate for 20 years in the Chicago area.
She had a love for dogs and rescued many throughout her lifetime. She will be remembered for her strong will and her compassion towards animals.
She is survived by her daughter Gayle (Scott), grandsons Max and Alex, close family friends Nicole, Jason, and Dan, as well as her 2 dogs Cookie and Dottie.
She was predeceased by her 2 sons Jeff and Mark.