OBITUARY
Michael "Mikey" James Stroz
23 October, 2004 – 19 June, 2021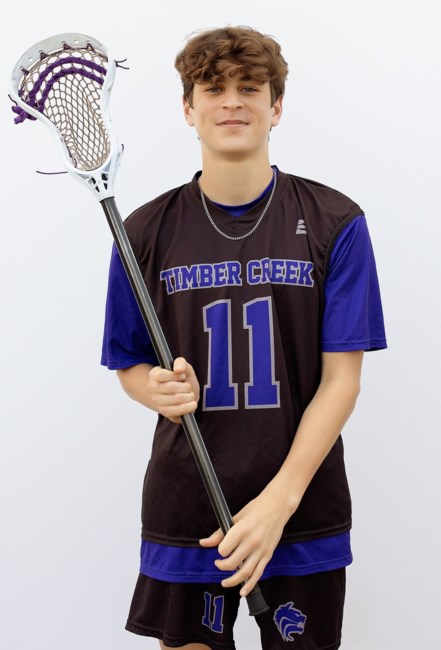 Mikey is known for his contagious smile, infectious/intense personality, and his love of lacrosse. These three traits often intersected on the lacrosse field.
He is survived by his Mother, Father, Sister, Grandparents, Aunts, Uncles, and many fun-loving cousins.
Mikey is a blessed young man who is as well rounded as could be. Because of his dedicated spirit and hard work, his grades were excellent, was active in his church, had success on the lacrosse field, and fed off the energy and love from his family and friends - especially his sister Maddie, whom he loved and protected with all his heart. Mikey was extremely courageous and had such a bright future based on the way he attacked every new challenge.