OBITUARY
Kelsey "Kelly" Joyce Crane
3 November, 1945

–

13 January, 2023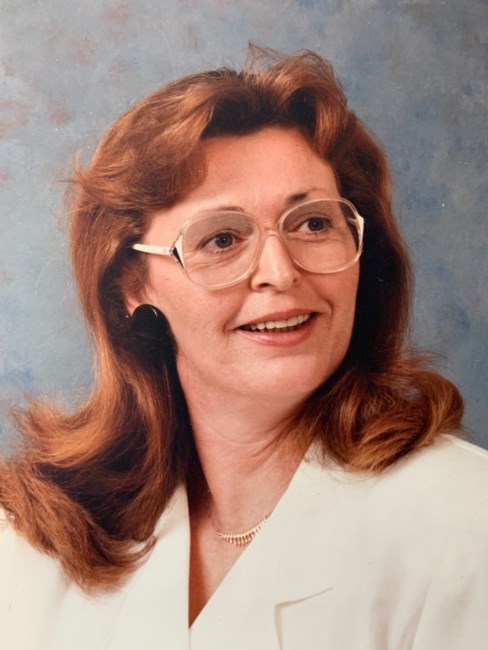 Kelsey (Kelly) Joyce Crane Kelly was born on November 3rd, 1945, to George and Alicia Crane. She was predeceased by her parents, sister, Darlene, and son, Chad. Survived by sisters, Cheryl and Karren, son, Matt, daughters-in-law, Kristin and Michelle, and grandchildren, Cooper, Max, Livia, Mara, and Hugo (along with numerous nieces, nephews, and cousins). Mom considered herself incredibly lucky to be born and live in rural Saskatchewan and to be a Canadian. She devoted her life to her children, parents, and farm. She was a doting daughter and a strong yet nurturing mother with a unique and empathetic view of the world. She loved being so close to Cooper, Max, and Livia for so many years. She earned the most incredible friends who stuck with her to the end (Brenda, Melanie, Karen, Norma, Jan, Lynn, Carol, Claudia, Joan, Dorothy, Clif and many others!). Finally, potentially inspired by her early years attending the one-room schoolhouse at South Weyburn School and/or her mother (who had taught there) she became an extraordinary teacher… more on that later. Mom wanted to say "thank you, thank you, thank you" to all the people who helped her live such a wonderful life and who helped her through the tough times along the way. Thanks to the staff at Weyburn General Hospital (who made her final weeks so comfortable), to her wonderful neighbors in the country and in Weyburn, and to the teachers and staff at Queen Elizabeth School. Thanks to her lifelong friends and all the horses, dogs, cats, and other animals that helped make life interesting and entertaining. Mom would especially like to thank her students. She remembered every single child she taught, though she may not recognize the "child" behind the beards, aged faces, and greater statures as you grew into adults. She welcomed the random hugs in the grocery store (usually preceded by "Hello Mrs. Crane") and she would recall the special talents of every person (art, math, science, history, compassion, athleticism, work ethic, etc. … everyone has at least one!). She would interrogate ever person she didn't recognize to determine if she had taught them or one of their relatives. This would be followed by an inquiry as to how her student was doing (Yes, she kept track of you!). She was so proud of you; not just the naturally gifted, but particularly the "underdogs". If you struggled in any subject, she delighted in showing you your own potential. As adults, she never judged your success by wealth (typically the opposite, actually) … she measured success by improvement, use of abilities, and the trueness of the person to themselves and others. Mom knew her flaws and was the first to let everyone know when she had messed up even as she downplayed her own strengths. Mom knew her past back to the Mayflower and the Old Country; she had a fairly good idea of her future as well. She knew that all we really pass on is what we teach to others… In this respect, I believe that she has passed on a tremendous amount. Mom died very peacefully and gracefully on the farm she loved surrounded by family and friends. It was a perfect day; we are so proud of her. She did not want a service or memorial, however in lieu of flowers please consider a donation to the Red Cross to support relief efforts in Ukraine (www.redcross.ca) and please consider recognizing the potential and helping an underdog in your own sphere of influence.
See more
See Less
In Memory Of
Kelsey "Kelly" Joyce Crane
Help tell the story of your loved one's unique life. Leave a memory or share a photo or video below to show your support.