OBITUARY
Barbara Ann Creedon
September 9, 1941 – October 27, 2018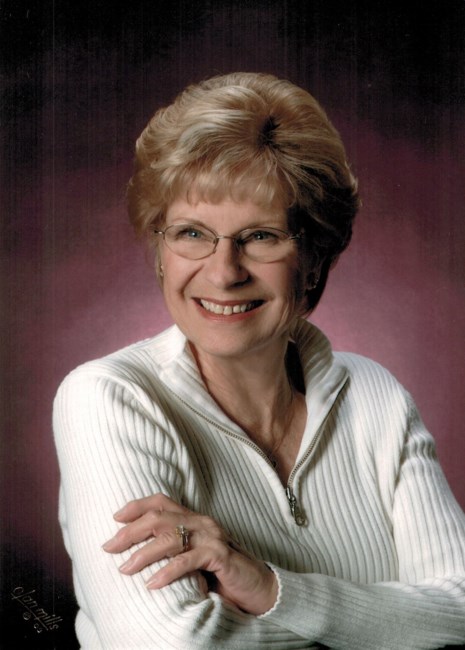 Barbara Ann Creedon was born on September 9, 1941 in Bronx, New York (United States) and passed away on October 27, 2018 in Palmdale, California (United States) .
Graveside Service will be held on November 3, 2018 at 11:00 am at Good Shepherd Catholic Cemetery , 43121 70th Street West , Lancaster, CA.
You may leave a message for the family by clicking here.