OBITUARY
Alex Ruiz
June 5, 2002 – August 15, 2022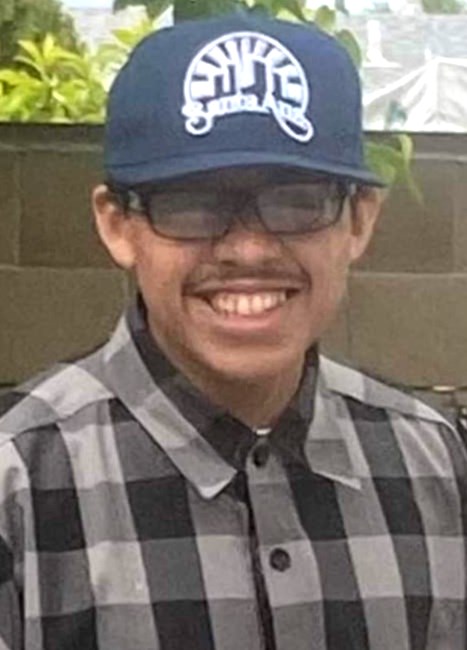 He was a loved one, a friend, and someone special. To family and friends who knew him best, Alex will be remembered as a very exceptional person.
A visitation for Alex will be held Friday, September 9, 2022 from 2:00 PM to 8:00 PM at Family Mortuary Chapel, 1201 North Main Street, Santa Ana, CA 92701.
 Simply stated, Alex was a good and kind person, an individual who will for all time be remembered by his family and friends as being a caring and giving person, someone who was a vital part of their lives. Alex leaves behind him a legacy of life-long friendships and many cherished memories.