OBITUARY
Laurie Hilliard
May 21, 1969 – January 20, 2023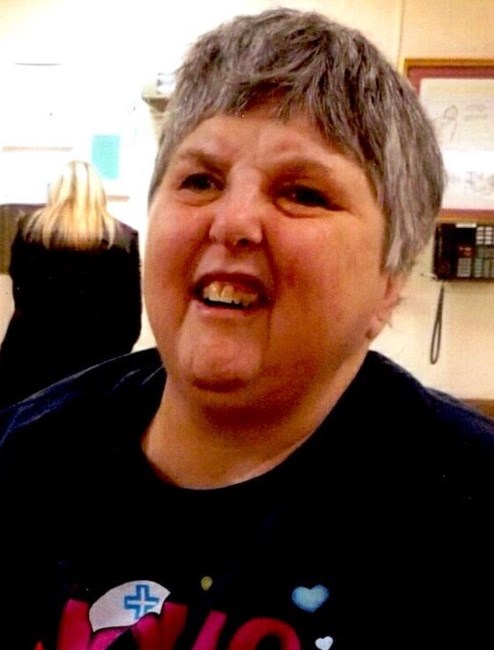 Laurie was born May 21,1969 in Killeen, the daughter of Danny and Gail (McDonald) Hilliard. She graduated from University High School in 1987. Laurie loved everyone and never met a stranger. Her favorite saying was "BOO!"
Laurie is preceded in death by her father Danny Hilliard; maternal and paternal grandparents and an uncle.
Survivors include her mother Gail Hilliard of Temple; sister Cristy Mynar and husband Bennie of Abbott; brother Corey Jenson of Temple; nephew Brent Mynar and niece Kenna Mynar of Abbott; nephew Ashton Jenson of Temple, two very special aunts Donna Aregood of Temple and Tracey Castilow of Waco; and loving cousins.
In lieu of flowers, memorials may be made to Tiny Hooves Rescue or any animal shelter.
A celebration of life will be held at a later date.