We will include the information below in the email along with a link to the obituary:
Obituary for
Phillip Michael Guthrie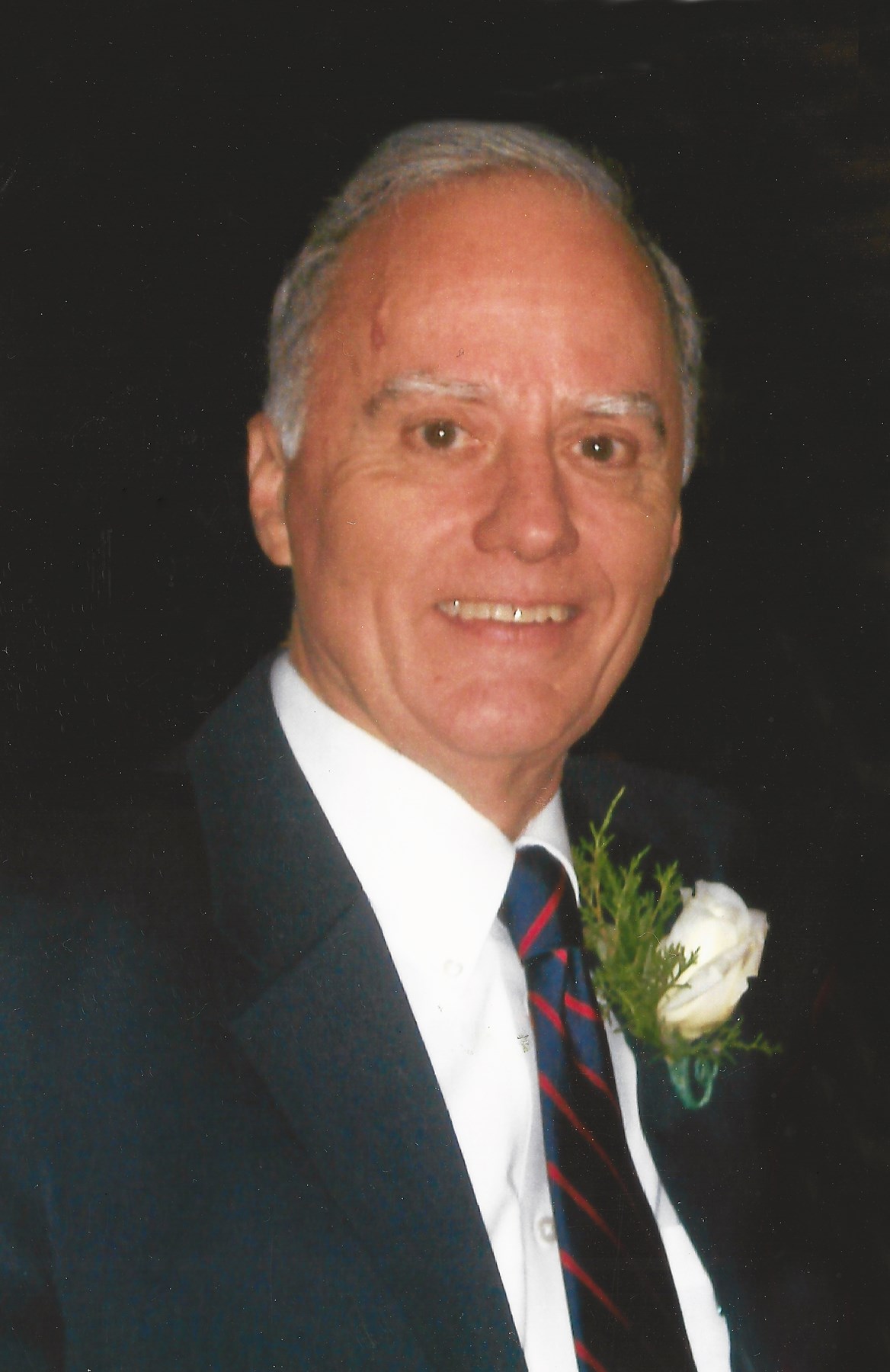 June 22, 1944 – February 12, 2019
Guthrie, Phillip Michael, 74, of Ashland, Va., passed away Tuesday, February 12, 2019, at home in his Study. He was predeceased by his parents C.W. Guthrie, Sr. and Mary Brown Guthrie; a sister, Dorothy Ann Causey; broth...